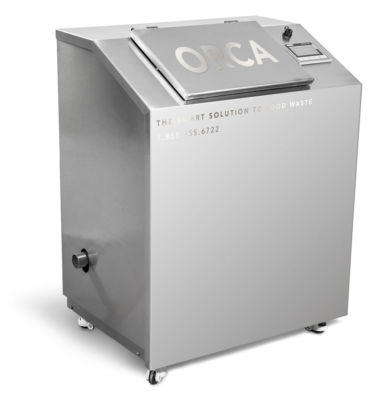 Sharks Leagues Club is proud to support sustainability control initiatives to reduce the environmental impact of their venue.
Sharks is one of the first Clubs in the Shire to introduce a food processing unit called ORCA, which "digests" up to 110 kilos of food waste per day. Within 24 hours, this technology turns food waste into environmentally safe liquid that flows straight into the municipal sewage system.
ORCA is a hyperlocal, distributed alternative to the traditional truck and bin collection system and significantly reducing the harmful emissions that come with truck traffic.
Along with the ORCA we also partner with Rockdale Recyclers who are a collection point for the NSW Governments Return and Earn initiative.
We are also is happy the mention we are using eco friendly straws in our main bar areas. There are many reasons why – 60 to 95% of marine litter is plastic. A single-use plastic straws have a useful life about 20 minutes, and after that they end up in the environment. Most of the time plastic straws end up in waterways where they are ingested by wildlife.
We support the environment!