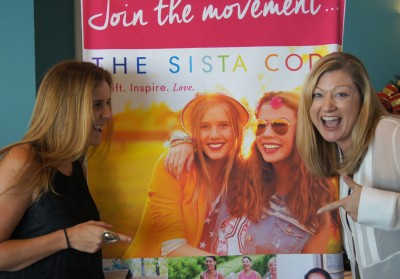 Click on the above image to see a video.
Sharks Leagues Club will become an official drop off point for goods to be donated as a part of Clubs Celebrating all Women for International Women's Week.
The campaign, which is set to run from Monday, March 7 to Sunday, March 13 and will be supporting Women and Children who are living in our local refuges and is being conducted in partnership with The Sista Code, Leagues Clubs Australia and RSL & Services Clubs
All goods donated should be in new or as new/in excellent condition and can be dropped off to the Leagues Club Cellar from Monday morning to Friday Afternoon (due to Home Game Day on Sunday we will only collect until Friday).
Items that can be donated are:
– New and high quality second hand clothes, Sleepwear, Socks, Handbags
– New household items, such as toasters, kettles, small kitchen appliances
– New linen, pillows, towels
– New toiletries, make-up
– Shopping vouchers
What is the Sista Code:
The Sista Code is an online community of 15,000 women which encourages women to be kinder to themselves, kinder to other women and to collectively support women in need – to make a meaningful difference to the lives of others. Visit the Sista Code to learn more. www.thesistacode.com