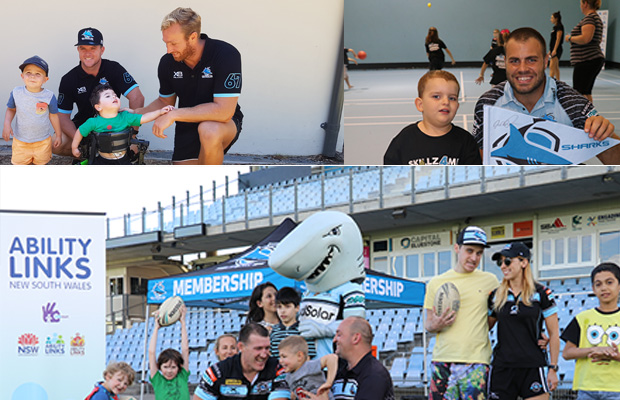 Category 1 Funding Applications
Applications open early April 2019 and close end of April 2019. Only successful applicants will be notified early August 2019.
Category 2 Funding Applications
Form must be completed in full and emailed to community@sharks.com.au
Applications are open all year round.
Only successful applications will be notified by September 30, 2018.