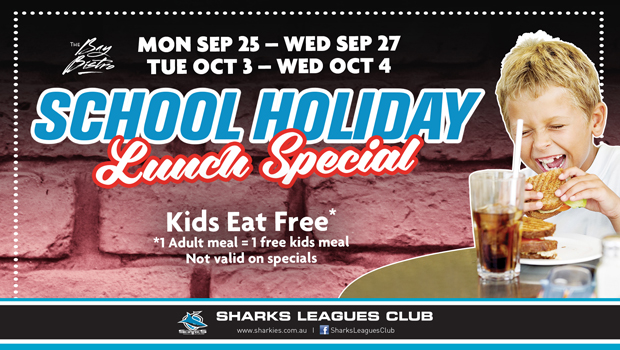 Looking for something to do in the school holidays bring the kids in and watch a movie for Free in the Locker Room on our large screen! We will also have free popcorn (kids need to be accompanied by an Adult).
10.30am – Smurfs | 1.30pm – Smurfs 2
Must be a member to attend. Simply join for only $5.