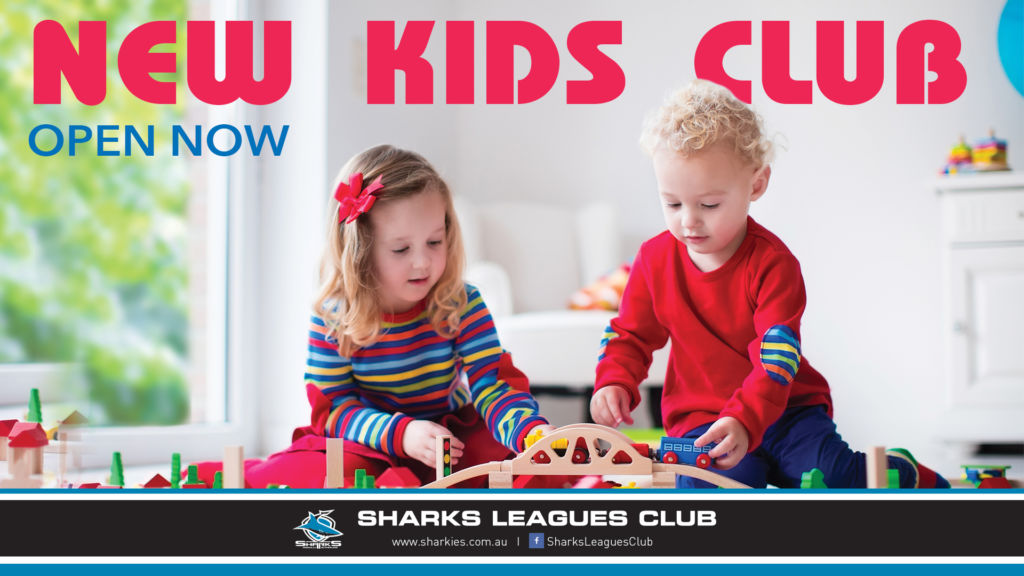 Our Kids Club is now open!
Kids Club will be open every night in the School Holidays from 6-9pm!
After the school holidays the Kids Club is open  Thursday to Sunday.
For a small fee let us entertain and look after your children.
Located in the Locker Room, this area has been provided so your children can have fun whilst you enjoy your meal in the club.
The Kids Club opens from 5pm and closes at 9.30pm or earlier at managements discretion. It is also closed between 3 and 4pm for cleaning.
Suitable for ages 3 – 12 years of age.
The Kids Club will not be available on home game day.