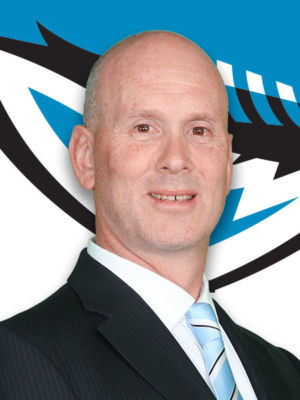 Qualifications: Graduate Diploma in Building Surveying, Accredited Building Certifier
Experience and Expertise: Company Director of Blackett Maguire + Goldsmith (Accredited Building Certification). Specialised consultant & certifier in government projects and sporting infrastructure & facilities.
Special Responsibilities: Building Committee (Chairman), Remuneration & Appointments Committee (Chairman), Nominations Committee (Chairman) and Disciplinary Committee.