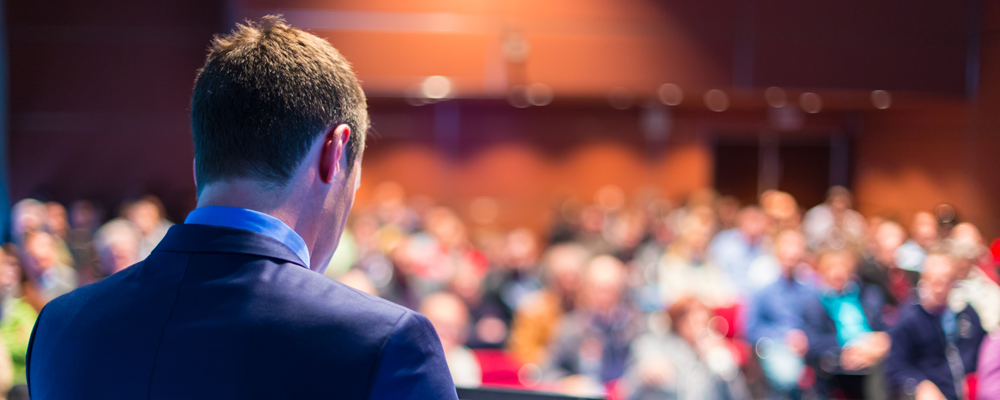 Vision and Values
Our Future
To be Australia's leading, sporting, lifestyle and entertainment destination, loved embraced and respected for the positive impact we have on our community and its people.
What's important to us:
People
We bring enthusiasm, energy and commitment and with our positive attitude, we are "loud and proud".
Excellence
We are dedicated to pursuing greatness and being the best we can be.
Inclusiveness
We are open and welcoming to all and value diversity and respect our differences.
Fun
We are serious about what we do, but spirited in our actions.
Integrity
We are honest, trustworthy and ethical on our dealings. We do the right thing.
Respect
We never underestimate our competition, are proud of our heritage, and are always open to new ideas and learnings.
Policies
All policies apply to employees of the Cronulla Sharks. The policies apply to anyone who works for the Club including directors, consultants, managers, temporary workers, contract workers, full time, part time and casual workers and anyone applying for a position with us. It also applies to any person with whom we work, including clients and those who undertake work for us including contractors and their employees.
The Policy applies to the conduct of persons in the course of their employment-
In the workplace (even outside normal working hours)
During work related activities (for example when dealing with clients and third parties): and
Work related functions